A screen shot is like a photo, it's on your screen though.
This can be used as your avatar also. (Following the rules still)
- Laptop keyboard (Attached to laptop)
If you want take a photo of something on your screen look at your keyboard, and look for a button that says "FN" (Function) button on your keyboard. Now find "Insert" button. If you press those two buttons at the same time it should "take the photo".
- Computer keyboard (Connected to the computer)
Look for a button that says "Print Screen". Press that button when you want to take a photo of the screen. When you press that it should of taken the photo, if that doesn't work then post what kind of keyboard you have and your computer type. A staff member will try to help as soon as possible. If no response in two or more days PM a staff member.
- Edit your photo.
If you have taken the photo and you want to save it on your desktop or edit it I would use a common feature like Paint.
I will use Paint as an example.
First open Paint
Next press and hold the keys "Ctrl" and "V" until your photo comes up, if it doesn't try the other way.
Or (Other way)
Right click the blank spot in Paint and press "Paint" If non work then try to take the photo again, if that doesn't work then post your problem. If you don't get a response in two days or more PM a staff member.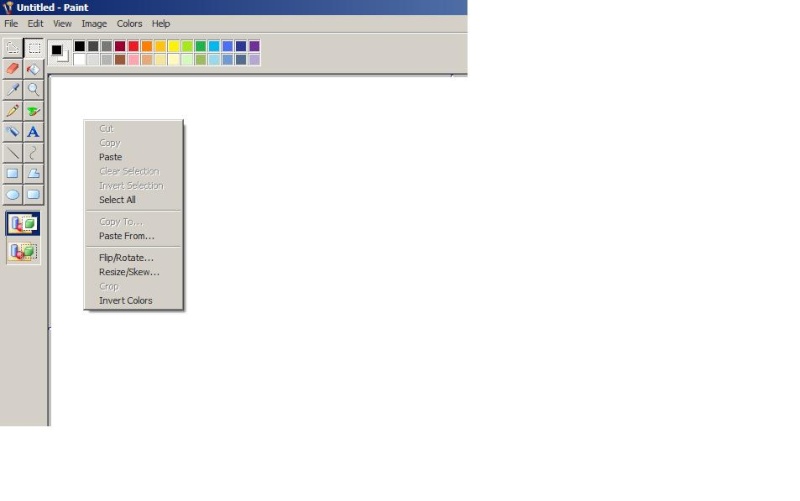 Now if you want to see only a certain part then you crop it.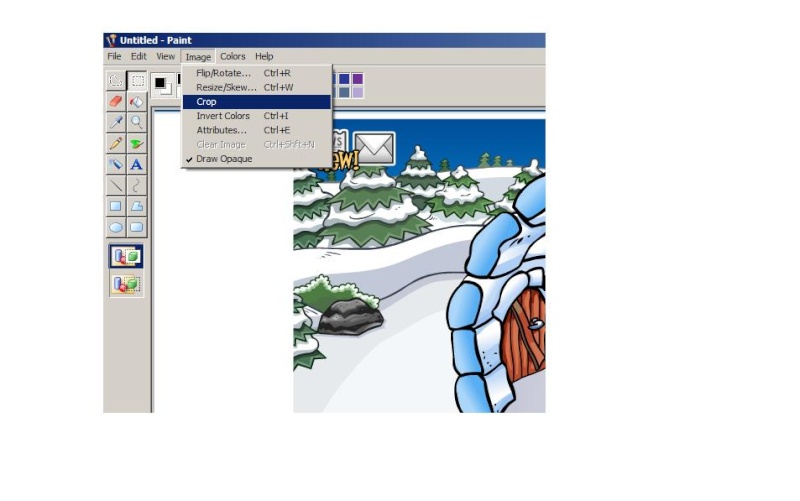 When in crop mode select the part that you want to see.
Then right click it and press copy.
Then open a new paint, keep the old one on just in case something goes wrong.
When you open it do the same, past your new cropped photo there.
If you like it, save it, if not, edit it!
If you have any question please feel free to ask, thanks!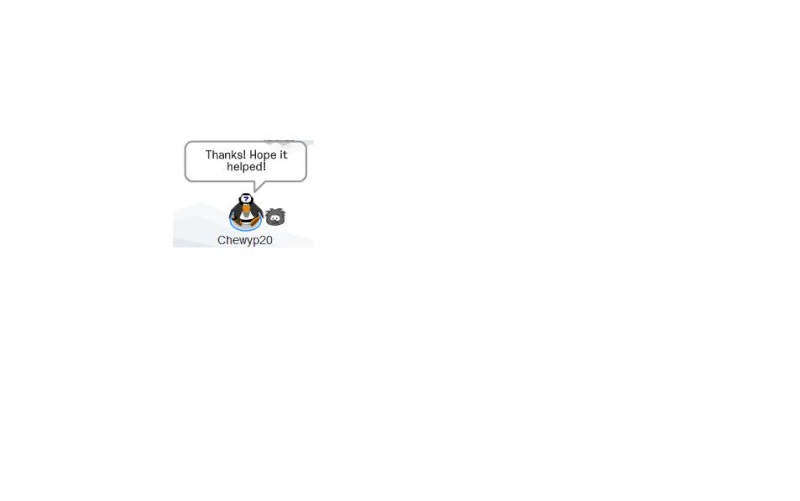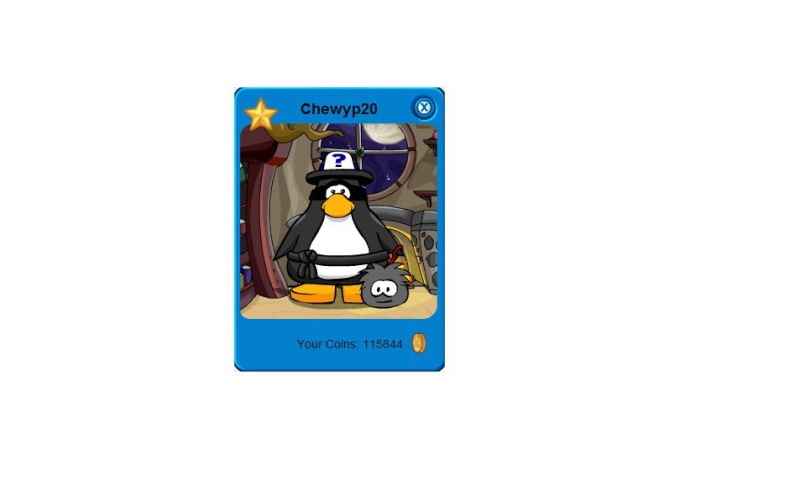 TPskaterPeyton

Global Moderator





Posts

: 873
Coins : 1929

My Pet
My Puffle: Black
Pet's Name: X


Wonderful guide.

Thank you for creating it :)
___________________
Wise Penguin,
Forum Administrator

Wise Penguin

Founder





Posts

: 730
Coins : 252

My Pet
My Puffle: White
Pet's Name: SnowFlake


Awesome guide! Well done!

Thehmblb

White Belt




Posts

: 10
Coins : 112



Great guide. But on my laptop, it isn't fn + insert, it's fn + home.

adiw

Oh I'm Fancy




Posts

: 601
Coins : 417



O, what kind do you have?

TPskaterPeyton

Global Moderator





Posts

: 873
Coins : 1929

My Pet
My Puffle: Black
Pet's Name: X


Thanks for explaining! Never knew that

I Laugh at your Misfortun

Red Belt




Posts

: 448
Coins : 225





Similar topics
---
Permissions in this forum:
You
cannot
reply to topics in this forum